As Seen on Forbes: Six Ways to Confront Inflation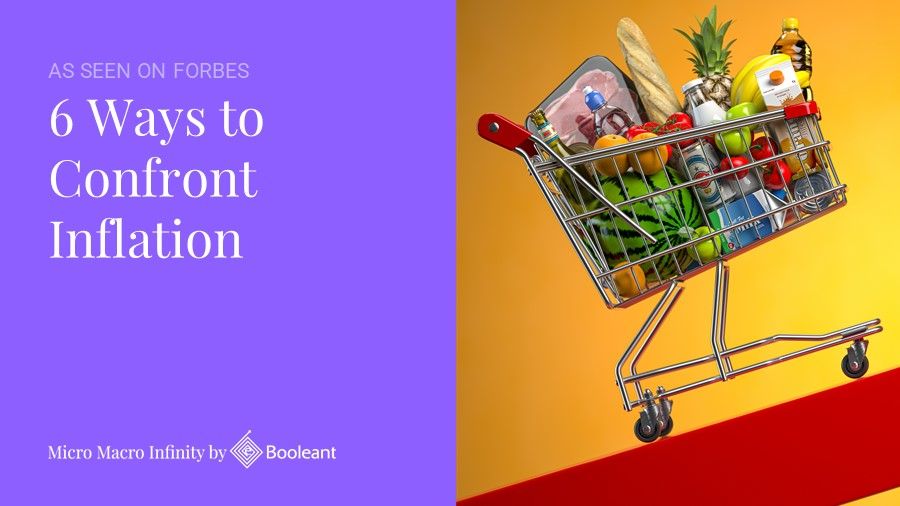 We see inflation in the food store every day and in the stock and bond markets. We are on a cliff hanger with another round of Great Inflation. The Federal Reserve has woken up to it and the politicians are aware of it. So what can investors do?
In this article on Forbes Finance Council titled Six Ways to Confront Inflation, Dr. Fischer looks at the role that inflation plays for investing - it is always nipping at our heels. When inflation gets out of control like this, there are some defensive actions to take.