Privacy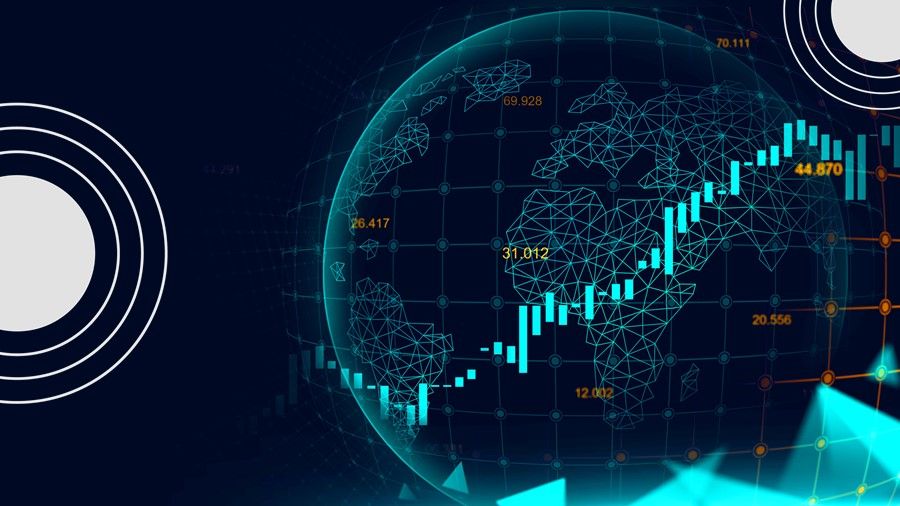 This Privacy Policy applies to www.ebooleant.com and to any other site owned and/or operated by or on behalf of eBooleant Consulting, LLC, and any of its subsidiaries.
We are committed to protecting the privacy and security of our online visitors. Therefore, we created this Privacy Policy, which provides an overview of the measures we take to provide a safe online environment and explains how we treat the personal information you provide.
This Privacy Policy applies to our online practices only, and may be revised periodically. BY PROVIDING PERSONAL INFORMATION TO US, YOU SIGNIFY YOUR ASSENT TO OUR PRIVACY POLICY.
Personally Identifiable Information
We may collect and store personally identifiable information from you that you voluntarily choose to provide to us or enter on our website. We consider the following to be personally identifiable information: first and last name, email address, street address, and phone number. We anonymously collect clicks to the site for the purposes of Google Analytics; our agreement with Google Analytics provides that this data will not disclose any personally identifiable information.
We (and/or our agents or affiliates) may use personally identifiable information from our adult visitors for the following purposes: (1) to process and fulfill orders; (2) in connection with contests, sweepstakes, surveys, forums, registrations, content submissions, our requests for suggestions, and visitors' requests for information; and (3) to customize the content on our site for our visitors' current and future needs.
We do not accept online orders from children younger than 18 years of age except with the permission of a parent or guardian. For their own protection, we advise that children not give out their full name, email address, home address, telephone number, or any other personal information that would enable someone to contact them either online or offline, without first asking a parent or guardian for permission.
Security
We make every effort to ensure that all personally identifiable information that we receive via the Internet is secure against unauthorized access; however, we cannot guarantee that it is completely secure from people who might attempt to evade security measures or intercept transmissions over the Internet. We cannot completely guarantee the privacy of email communications to and from our site.
We do not share personally identifiable information with third parties other than the financial institutions mentioned above. However, we reserve the right to disclose personally identifiable information as required by law including, without limitation, complying with a court order or subpoena, and assisting in criminal investigations. We may also disclose personally identifiable information when we deem it necessary for the protection of the safety and security of our websites and our online visitors.
Links to Other Sites
We may include links on our websites to third-party websites whose content may be of interest to our visitors. Please be aware that such third-party websites may collect personally identifiable information from you. The information practices of those websites linked to us through hyperlinks are not covered by this Privacy Policy, and we encourage you to read the privacy policies of all linked sites before using them. We do not monitor or control the content that appears on these sites, and such content may be continually changing. We provide links to third-party websites only for the convenience of our online visitors, and our linking to any third-party website in no way constitutes an endorsement of that site. Children should seek the advice of a parent or guardian before clicking hyperlinks to any third-party websites.
Feedback
eBooleant.com is owned and operated by eBooleant Consulting LLC. If you have any questions about this Privacy Policy or our practices, or if you wish to amend, update, or verify the personally identifiable information we have on file, or to notify us that you want your information deleted from our files, please email us at info@ebooleant.com.